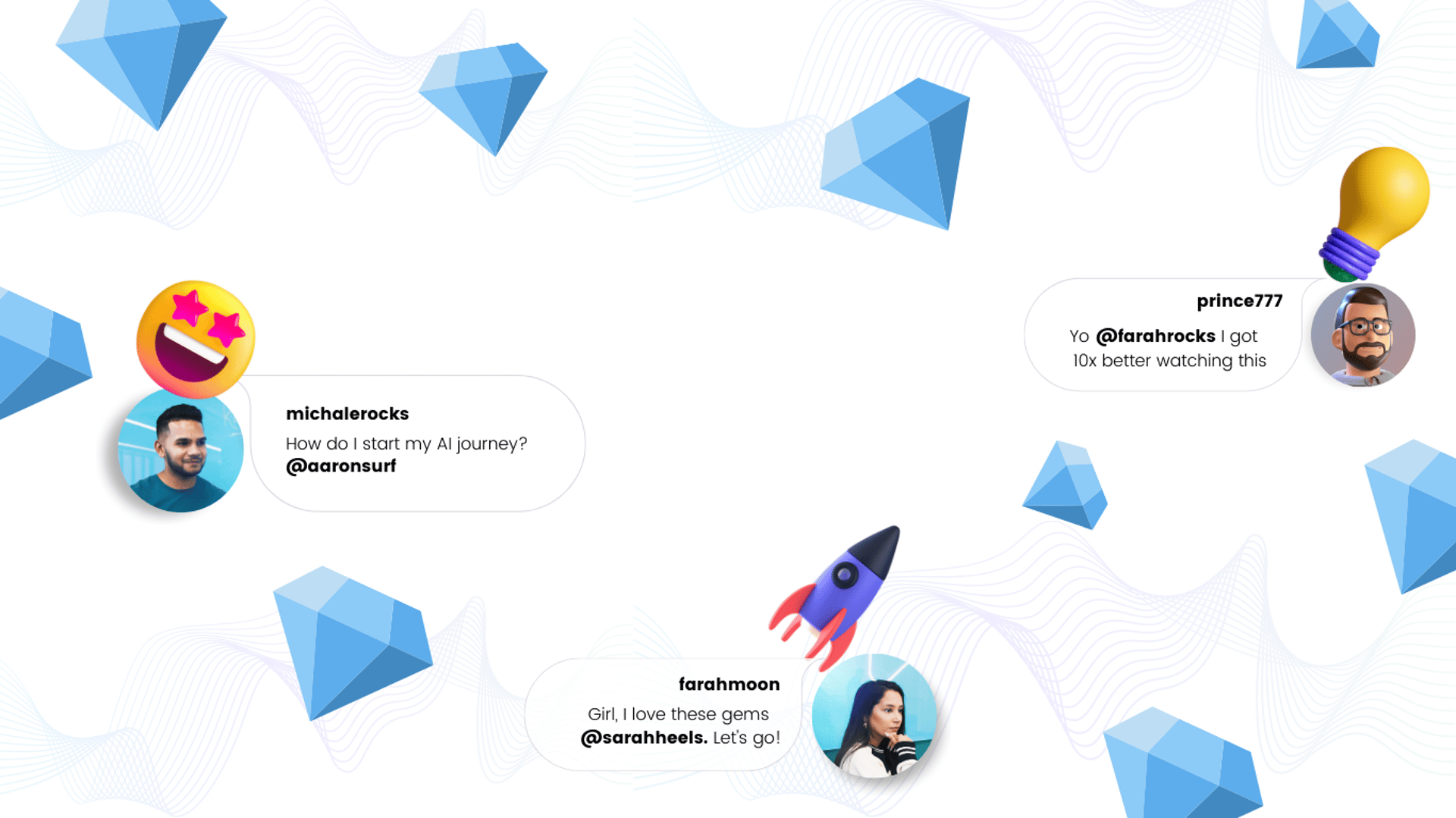 Gain 🗣️ soft skills, make more 💰money.
Accelerate your career growth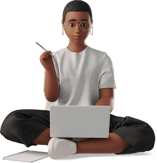 Gain skills you can't automate from your favorite creators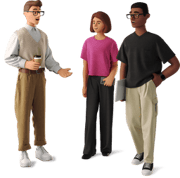 Subscribe to creators and learners you love and adore


Give gems, gain badges, and win real-life rewards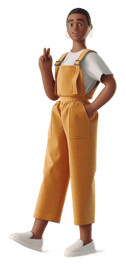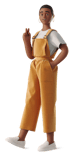 Teams that train together, stay together.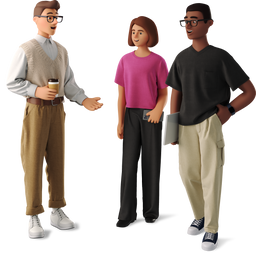 Talent stays where they're growing.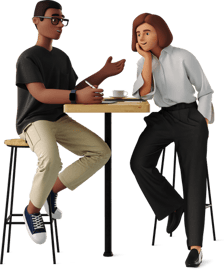 Bring your knowledge experts together, seamlessly.


For the curious creators who create to live.
✔️ Learn from our amazing creators, for free.
✔️ Add notes, start conversations, and drop knowledge bombs.
✔️ Build your community of learners from around the world.
✔️ Stack gems to gain tangible rewards
✔️ Give gems to your favorite creators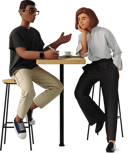 For hybrid or remote teams who want to reduce new hire onboarding to 90 seconds.
✔️ Invite, onboard, & train your remote team, without friction.
✔️ Unleash your talent's potential. Reduce training from 90 days to 90 seconds.
✔️ Empower your workers to be creators, no matter where they work or their role.


per teammate, per month
Partner Agreement
For organizations who want to reduce attrition, increase employee engagement, and strengthen retention.
✔️ Organization of 1,000 or more? Reach out to us, we want to scale with you, on day one.
Stay in-demand, 10x your career.
Level up with creators who coach you on in-demand skills with fun short video courses
Available 24/7 on web, mobile, and desktop, anywhere, anytime
Add notes and learn from other passionate creators and learners.






Grow your talent, 10x your career.
Reduce onboarding time of new hires
Take new hire onboarding from 90 days to 90 seconds.
Scale training of your remote teams
Available on web, mobile, and desktop, engage talent remotely.
Increase employee engagement within days
Create personalized training videos that inspire new hires and keeps your teams connected.