The 2024 Talent Experience Guidebook for Senior Executives & Talent Managers...
Solutions for any stage in the talent journey
Whether onboarding or transitioning hires, we augment your HR and management team.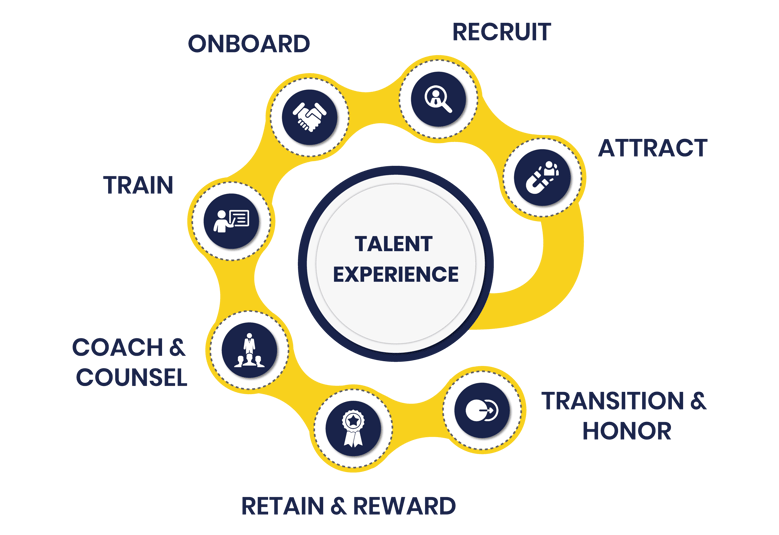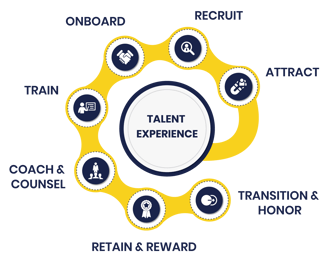 We crack the balance between technical expertise, strategic execution, and tailored service with clients.
That's the Guide difference.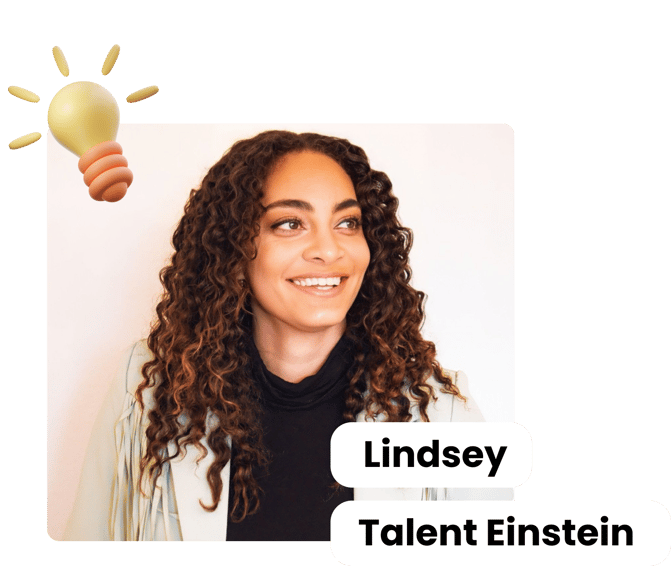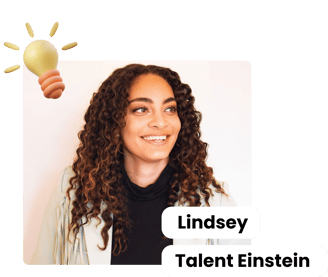 Tailor to your talent gaps, culture, and size
AI Policy Development & Strategy
Select solutions a-la-carte or work with us in an integrated fashion, remote or embedded at your offices. We'll flex with you.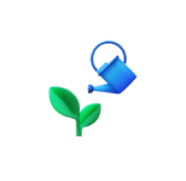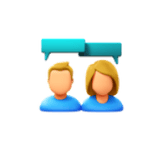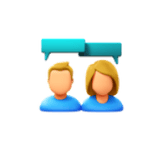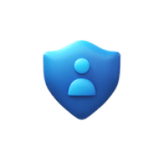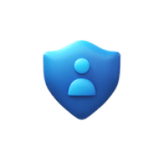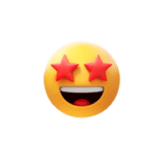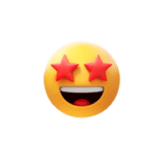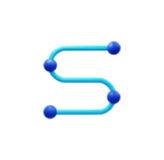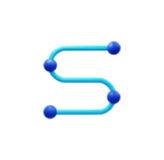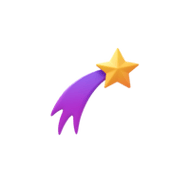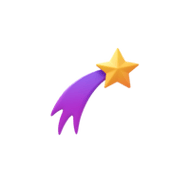 From fortune 500s to orgs dedicated to humanitarian relief, we serve the best.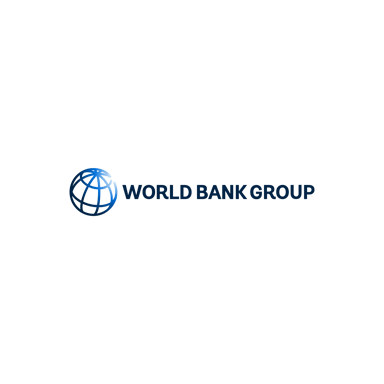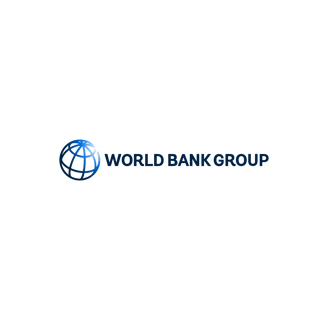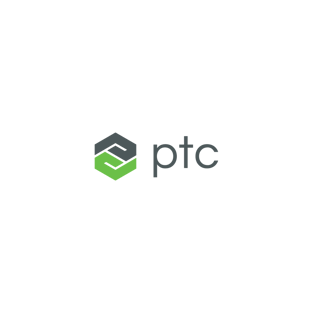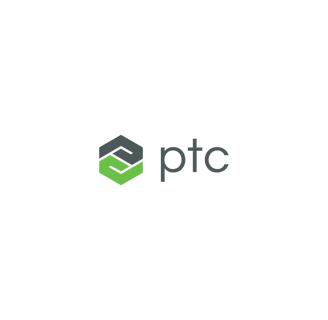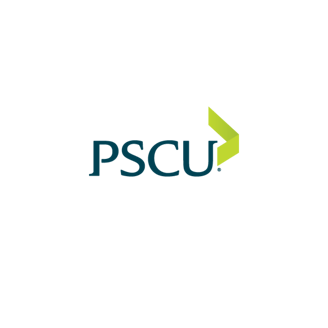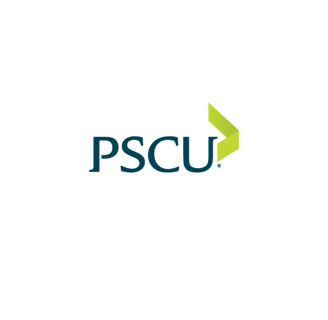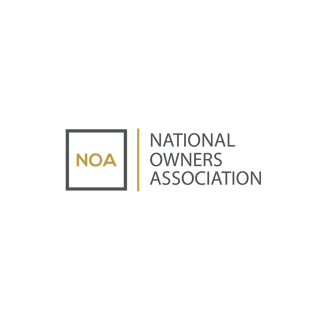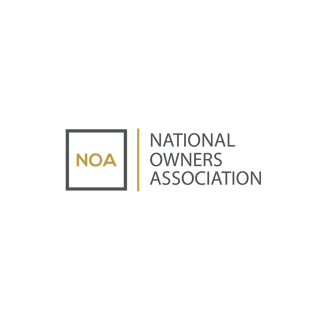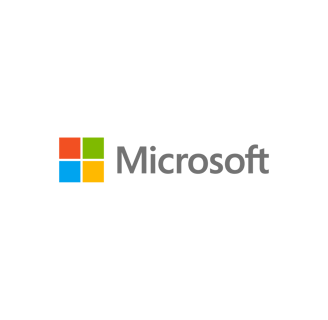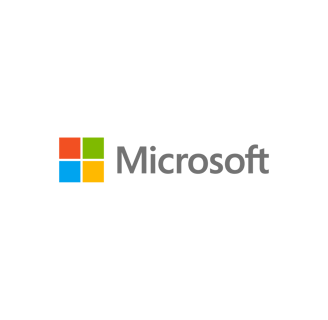 Have a project in mind?
One of Guide's Talent Einsteins will follow up with you to set up an intake session.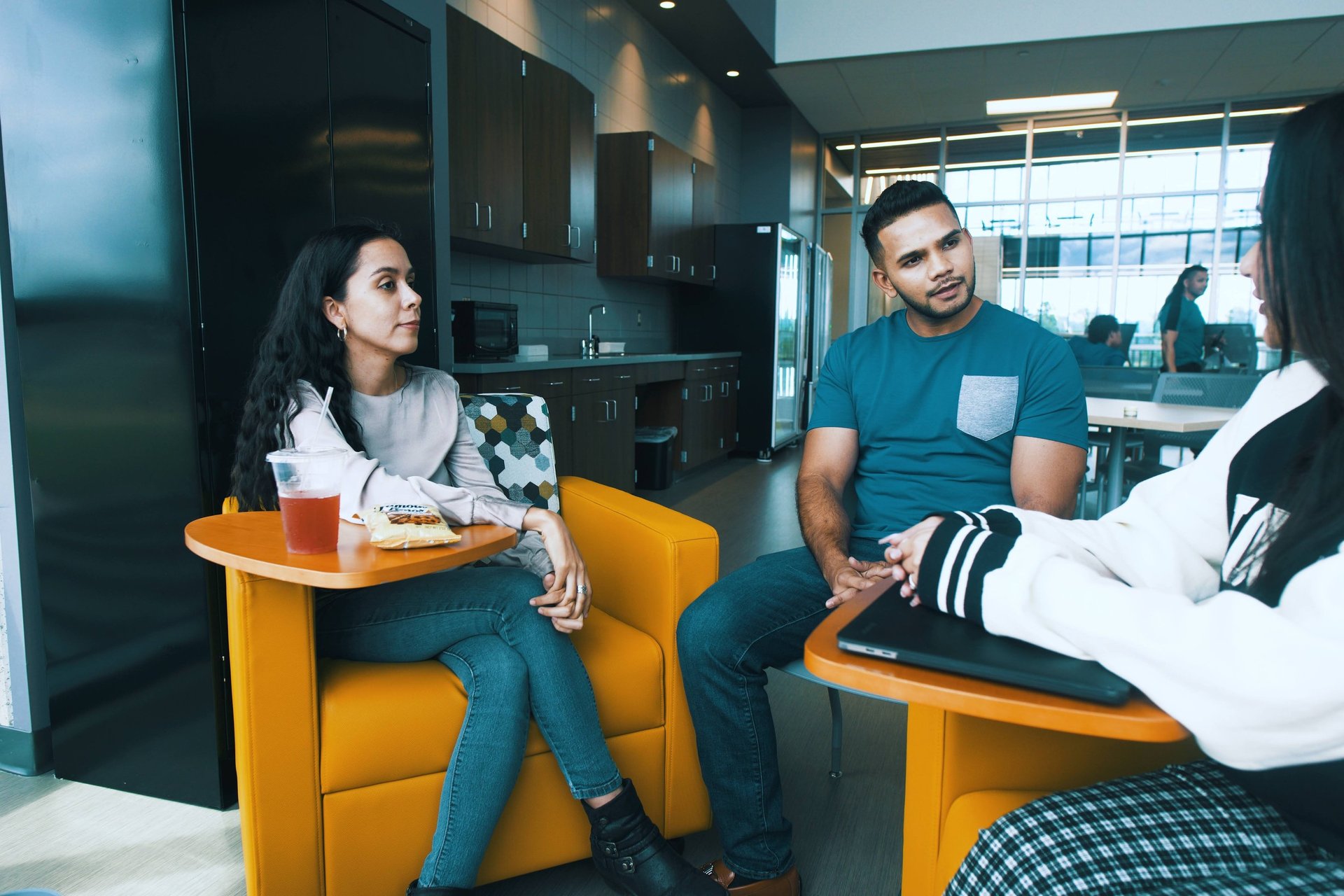 With Guide for Teams, onboard, engage, and nurture your talent, no matter their location.