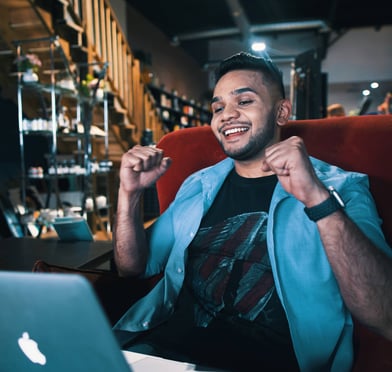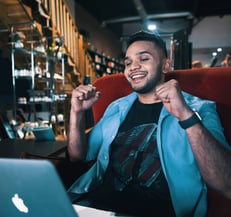 Leadership expert? Career Coach? Wellness influencer? It doesn't matter. We want to create with you.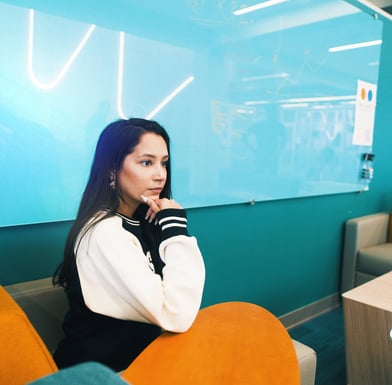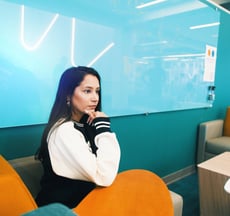 Software Vendors & Developers
We're a platform for the next-generation of technologists who believe in humanizing technology.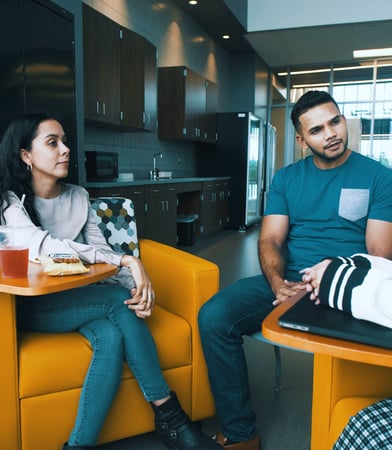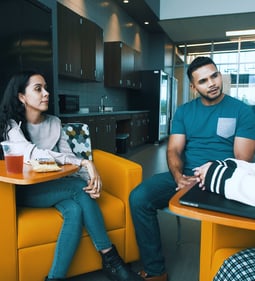 You are a partner.

For every customer referral, you get a payout of 25% from the deal, above industry standards, post-close.
"Guide can't exist without the support of partners. You make us better. 10x better. On day one." - Tim, Founder & CEO at Guide