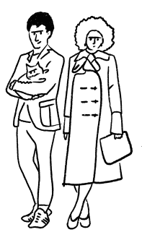 per month, 1 yr. membership
$15.99, month-to-month
For curious people who want to learn on the go.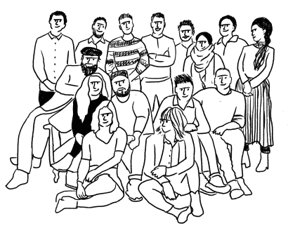 For hybrid or remote teams who want to reduce new hire onboarding to 90 seconds.
✨ Subscribe for your first Big Black Tea bag.
✔️ Invite, onboard, & train your remote team, without friction.
✔️ Unleash your talent's potential. Reduce training from 90 days to 90 seconds.
✔️ Empower your workers to be creators, no matter where they work or their role.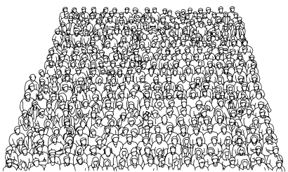 per teammate, per month
Partner Agreement
For organizations who want to reduce talent churn and increase employee engagement
✨ Invest in your team's health & wellness, sip with us.
✔️ Organization of 1,000 or more? We want to scale with you, on day one.
How do we determine a creator?
We believe every single person on a team within an organization (org) is a creator, not only admins or people responsible for training and onboarding. We give licenses per creator/teammate within your org. We keep it simple.

Where can we learn more about your road-map?
You can schedule a demo meeting with our Chairman & CEO, Tim Salau.
He will give you a personal demo and learn more about the context of your organization's needs
Will my company's content be viewable to the public?

No. When you upgrade to a business license, your company's video content is only viewable to your organization. It is private and hosted in a secure domain-authenticated environment.